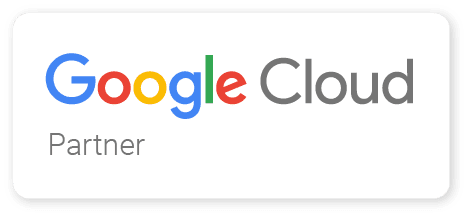 We are a certified and authorized Google Cloud Partner. Great, what does that mean? To succeed today we must have access to our mail, contacts, calendar, documents and other people and teams and much more on any device, at any time, from anywhere.
We make this happen by implementing Google Cloud and G Suite apps for you and your organization, using your domains.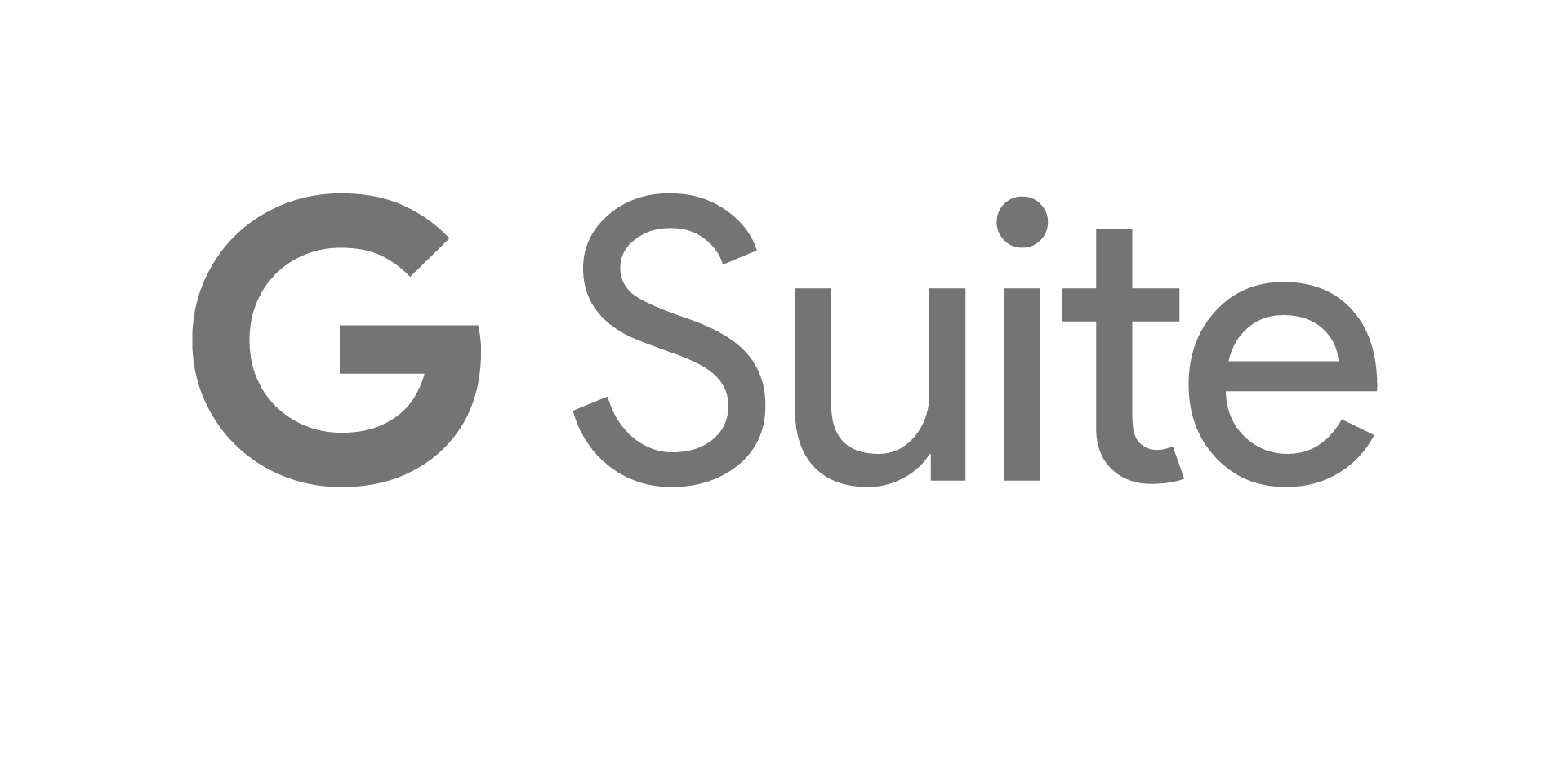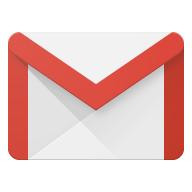 Mail
Today you can't afford to have e-mail that is hit or miss. It needs to work. Anywhere. Everywhere. All the time. On any device. All synchronized. Efficiently.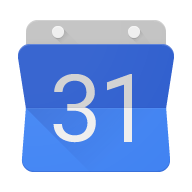 Calendar
Where do you need to be? What's the topic? Who are you meeting with? When do you need a reminder by? What notes would be helpful?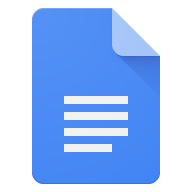 Documents
Create and edit documents on any device. Collaborate with others. At the same time or different times. Track changes and comments. Share easily.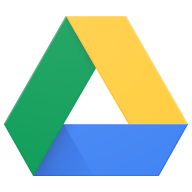 Google Drive
Store and access your files, photos, videos, documents wherever you are. On any device. Even when you're not connected to the internet. Simple, reliable, fast, efficient.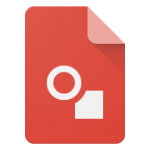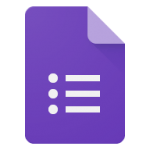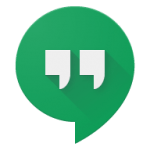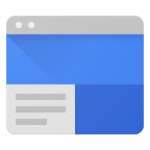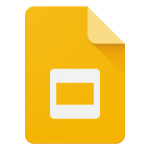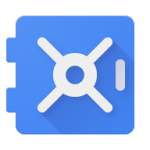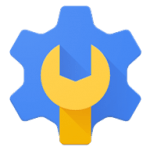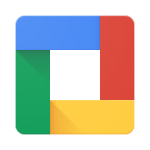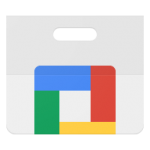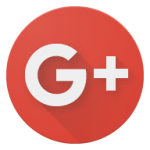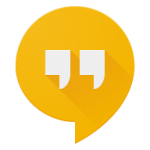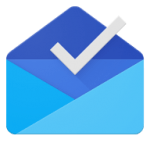 …
As an authorized and certified Google Cloud Partner we have the experience and knowledge to help you plan, implement, and use the Google Cloud and G Suite apps to improve communications and productivity and lower IT costs.