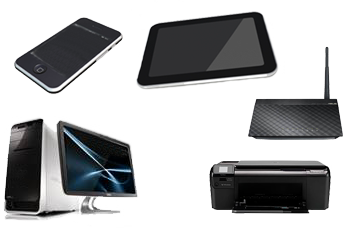 Love your IT? No?
We can help. We've been there. And done that.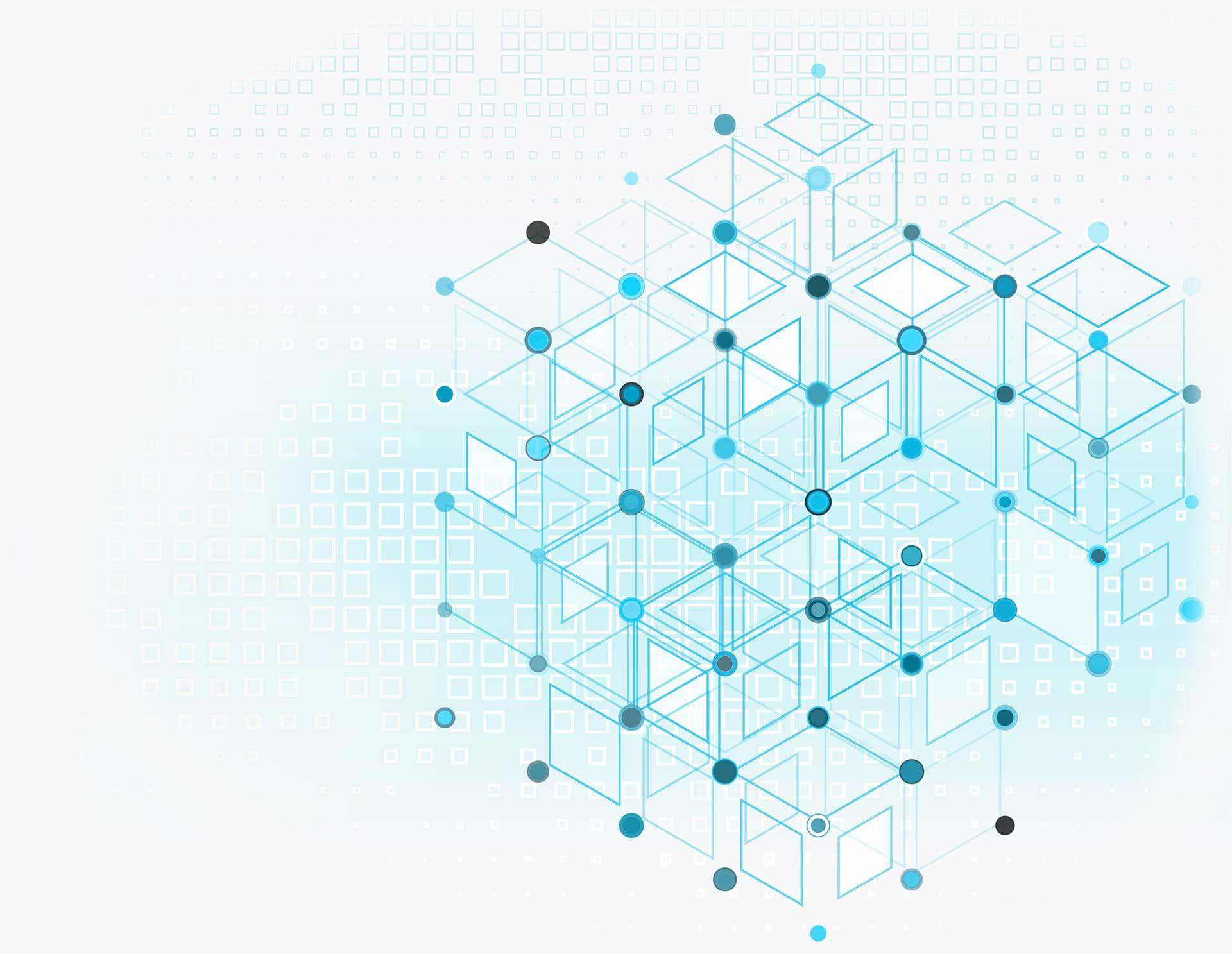 Computers, servers, storage, networks, printers, scanners, copiers, tablets, phones
Full life cycle: Setup, upgrade, clean-up, tune-up, dispose properly
Internet connectivity
Applications
Reducing paper
Cloud services
Synchronize information across devices and locations
Security, backup, training, and more!
Contact us today
Make your IT work for you
We have seen the old, the new, the good, the bad and everything in between when it comes to technology and making it all work.
Whatever your needs and situation are, we will have an honest conversation about your options to move forward.
Let's Discuss